I'm a Melbourne-based filmmaker who has experience in various roles across different formats and styles.
My debut feature film as writer/director,
QUANTA
, is a low-budget sci-fi drama that was released in 2019. I'm currently developing a short-form doco series, a couple of narrative features and a cyberpunk series.
When I'm not working on my own projects, I'm freelancing as a director, producer, editor, shooter or camera assistant - yep, I'm a bit of an all-rounder.
The debut feature film by Nathan Dalton, 
QUANTA,
is currently available to rent & purchase across North America, Europe & Asia through iTunes, Amazon Video, Google Play, Microsoft, Fandango Now and Vudu.
Nathan Dalton is part of the filmmaking collective, Raygun Film Co, which operates out of CoParadiso, a co-share office space in Brunswick East, Melbourne.
We have created three feature films, along with music videos, TVCs and currently have a diverse slate of projects in development.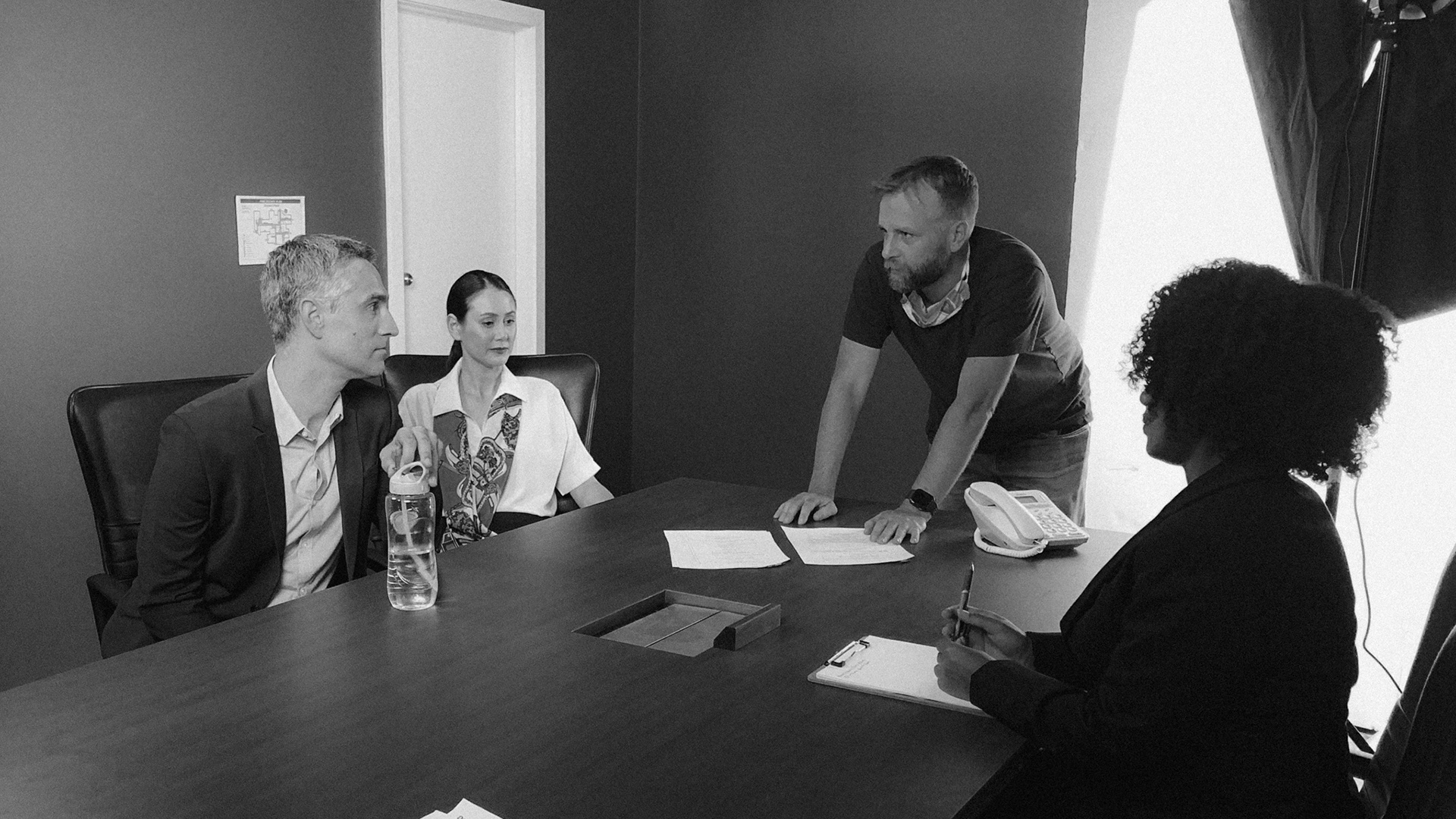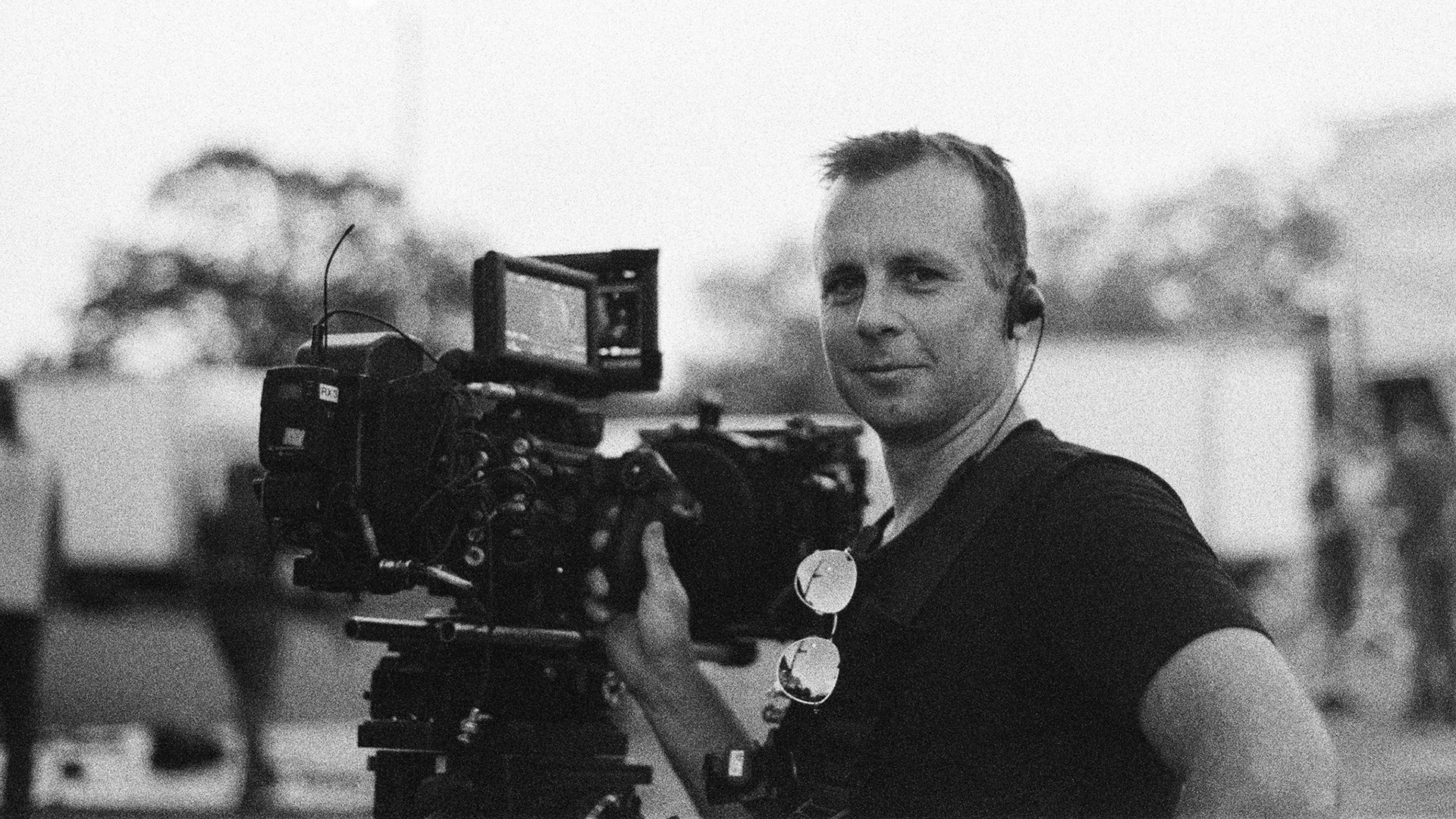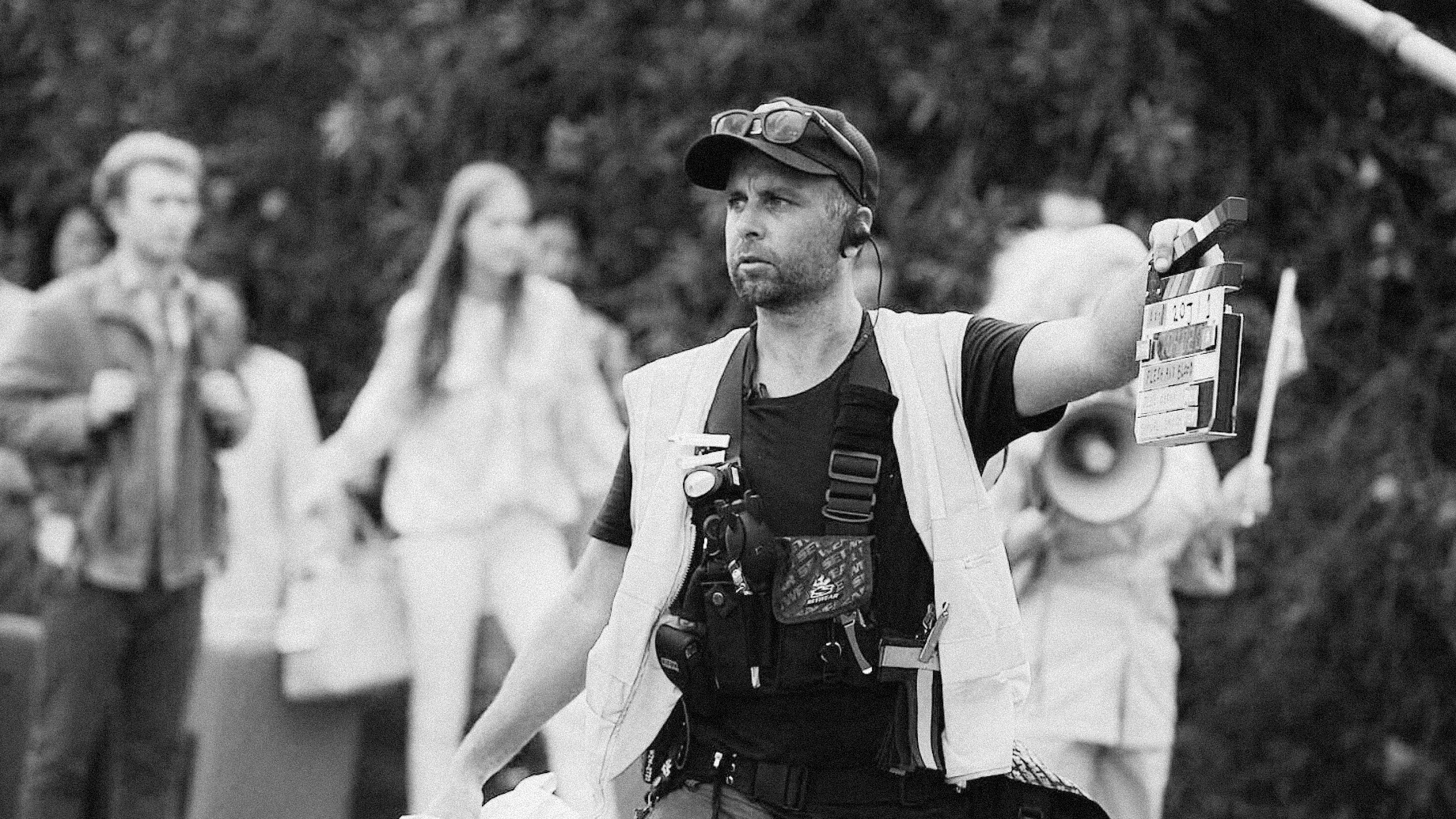 With experience directing, producing, camera assisting and editing on a wide range of productions from documentary, TVCs, digital content, educational, news, music videos & feature films, let's work together.
Please contact for rates.