Nathan Dalton has experience as a director, producer and writer. 
His debut feature film as writer/director, QUANTA, has recently been released as he is currently a education documentary series,  two narrative features and a cyberpunk series.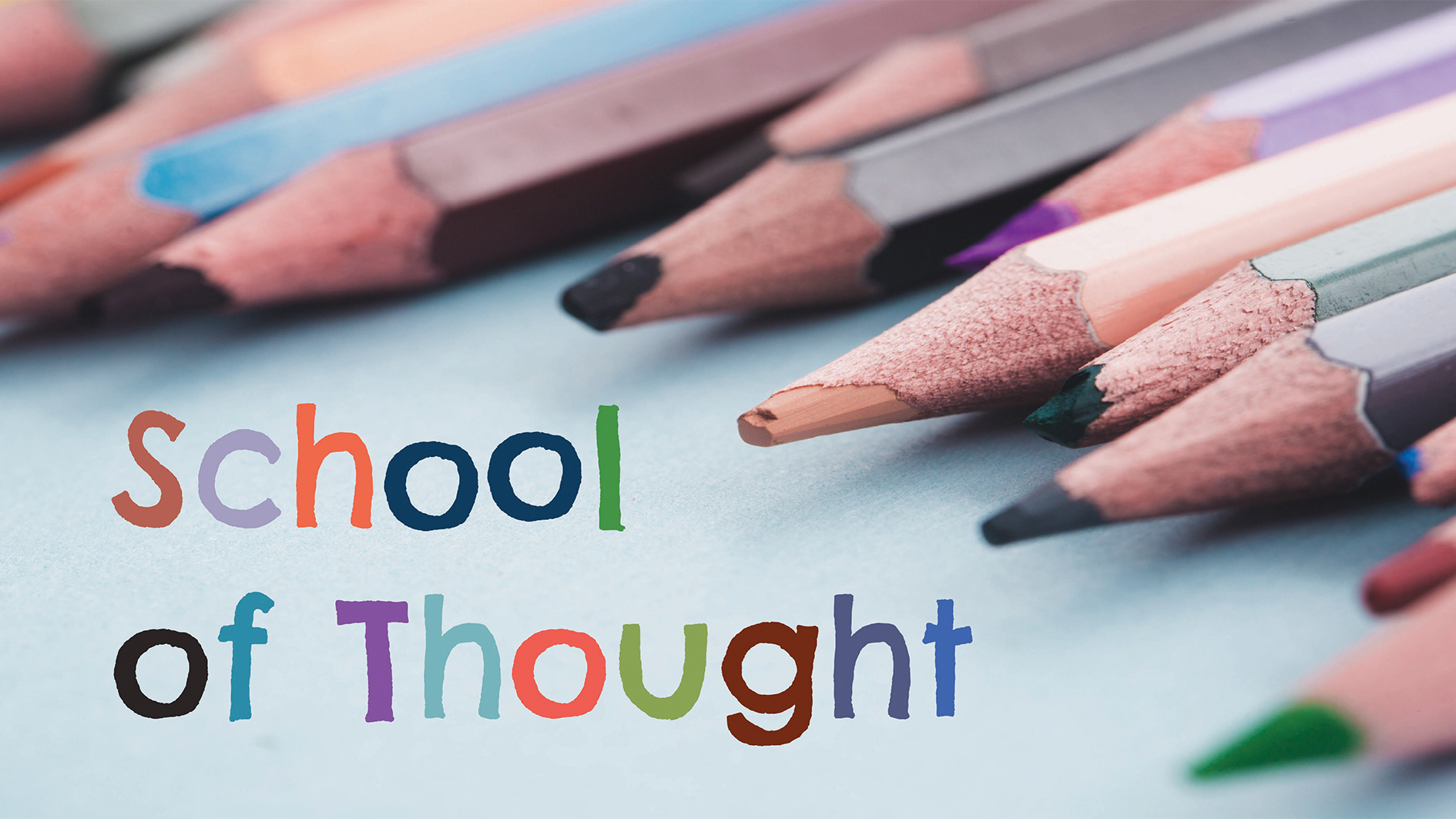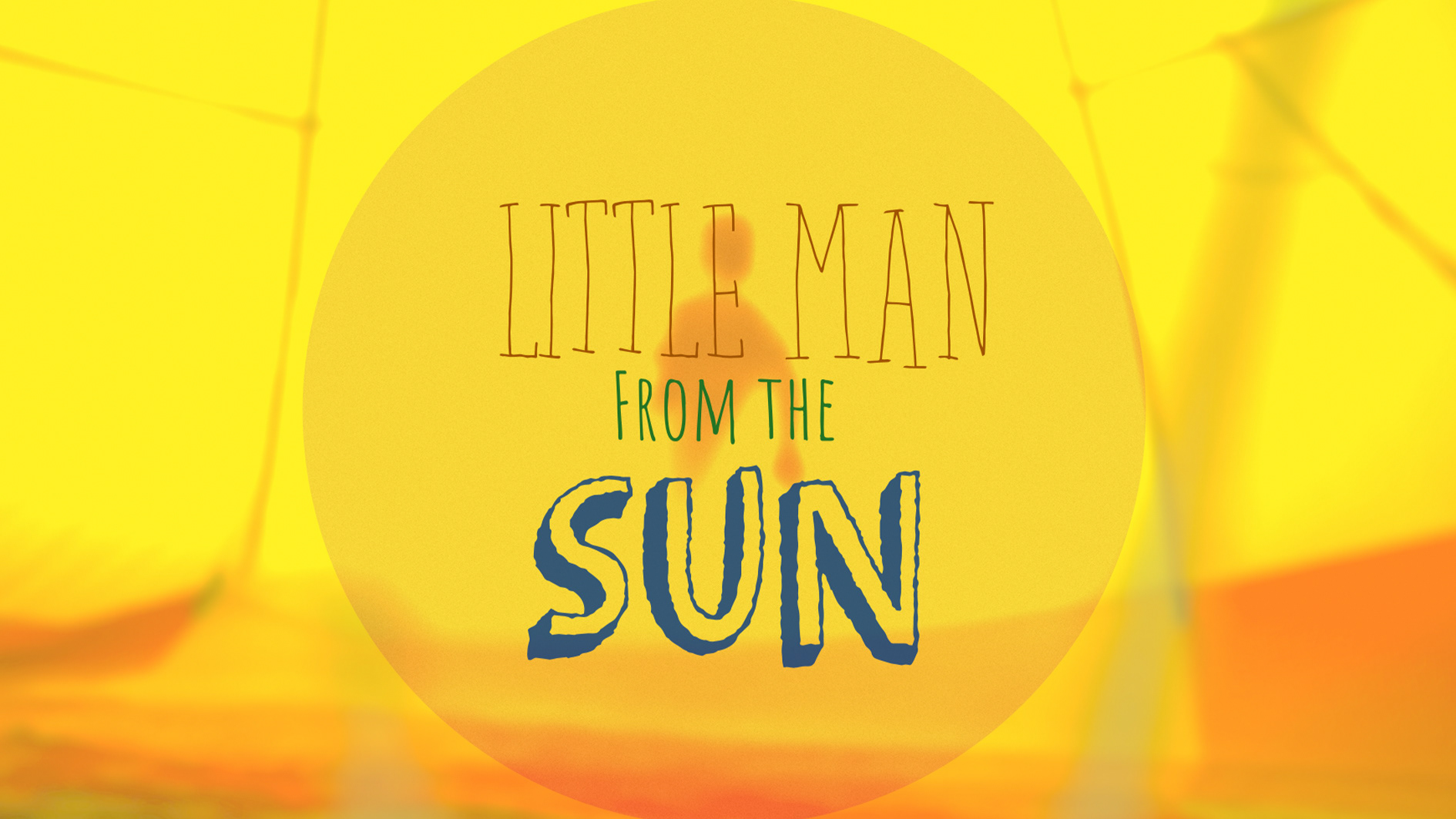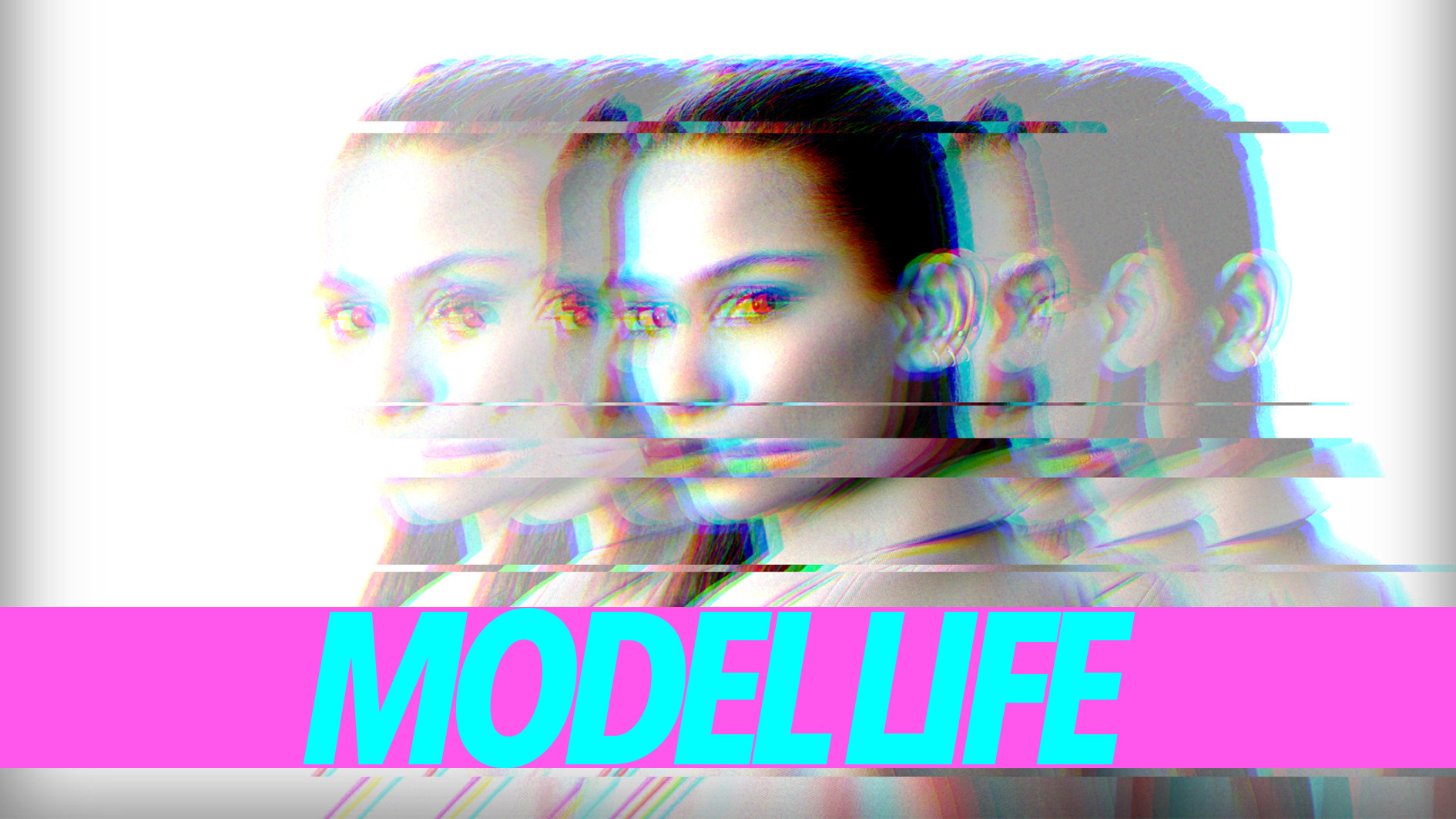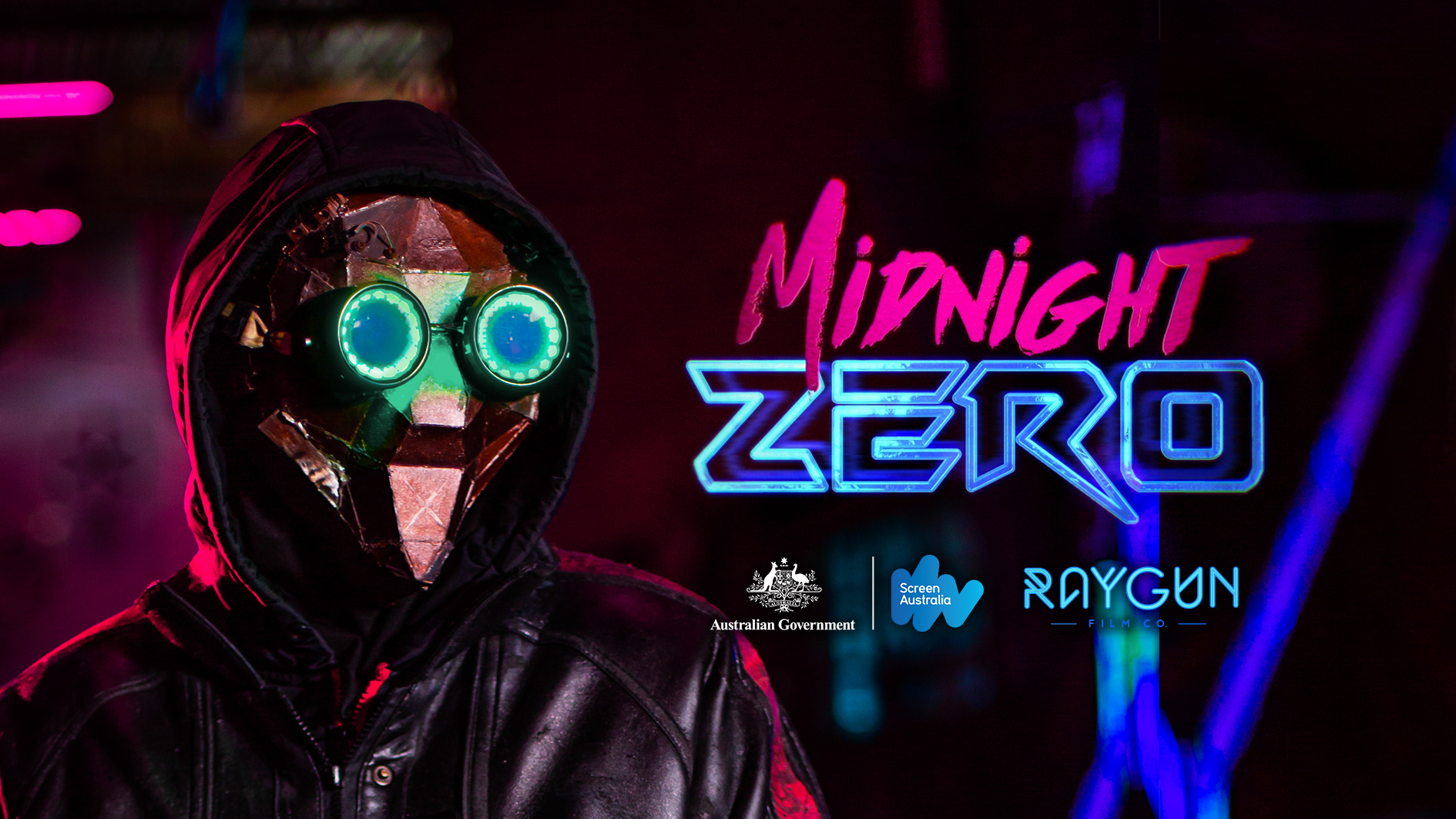 The debut feature film by Nathan Dalton.
A physicist's life-long work comes to fruition when he is reluctantly partnered with a gifted young assistant. Ego divides them when they receive an unknown signal from space.
QUANTA is currently available to rent & purchase in North America through iTunes, Amazon Video, Google Play, Microsoft, Fandango Now and Vudu.
Nathan Dalton is co-owner of
Raygun Film Co
, a production company that operates out of 
CoParadiso
, a co-share office space in Brunswick East, Melbourne.
Our collective has created three feature films, Arrowhead, QUANTA and Two Heads Creek along with music videos, TVCs and currently has a diverse slate of feature films, a documentary and TV series in development.