A dramatic comedy feature film which tells the story of a shy suburban boy, longing to fit in, runs away from home in search of his comic book hero.
The project is currently in a developed script form with a script pitch video & deck available upon request.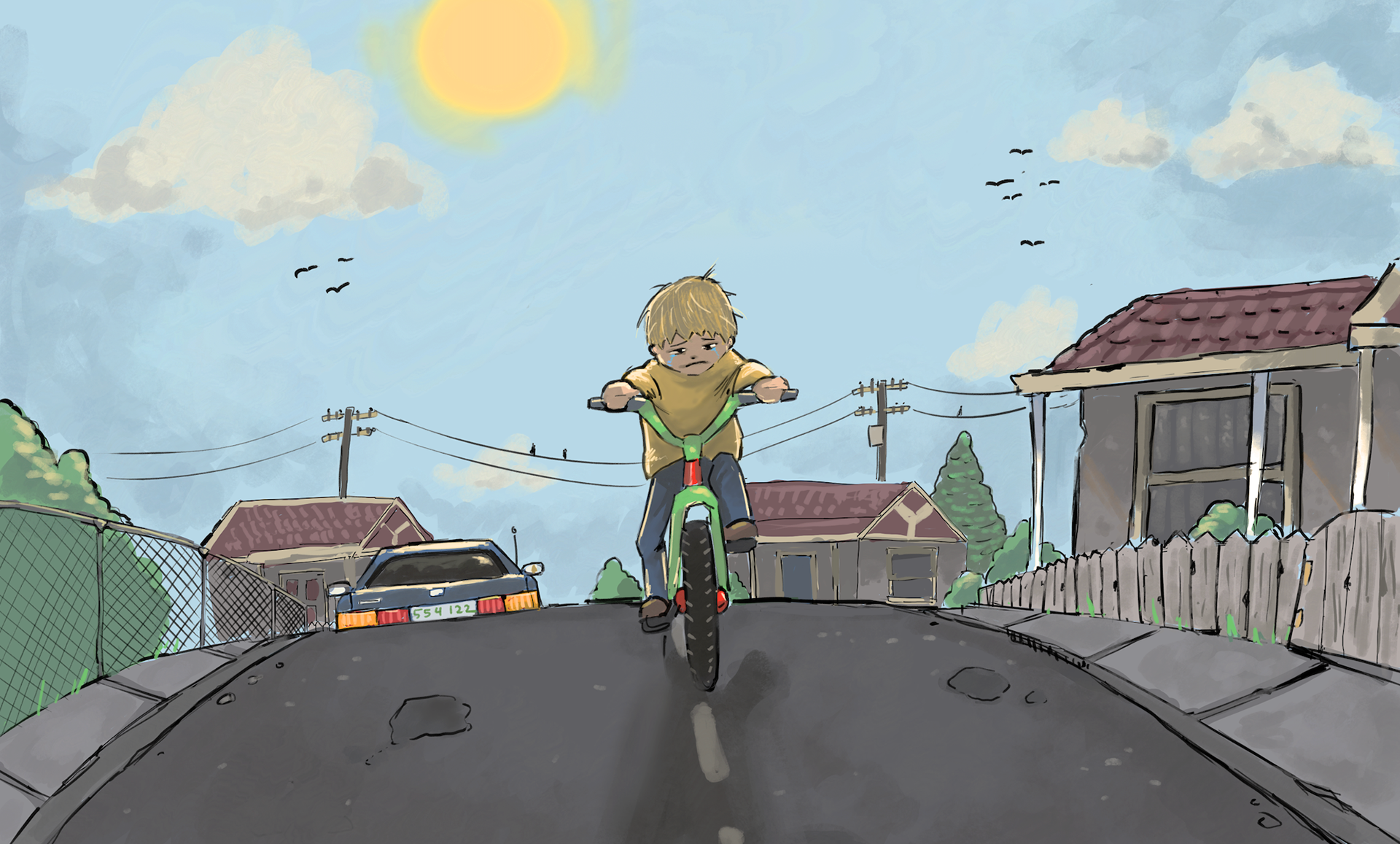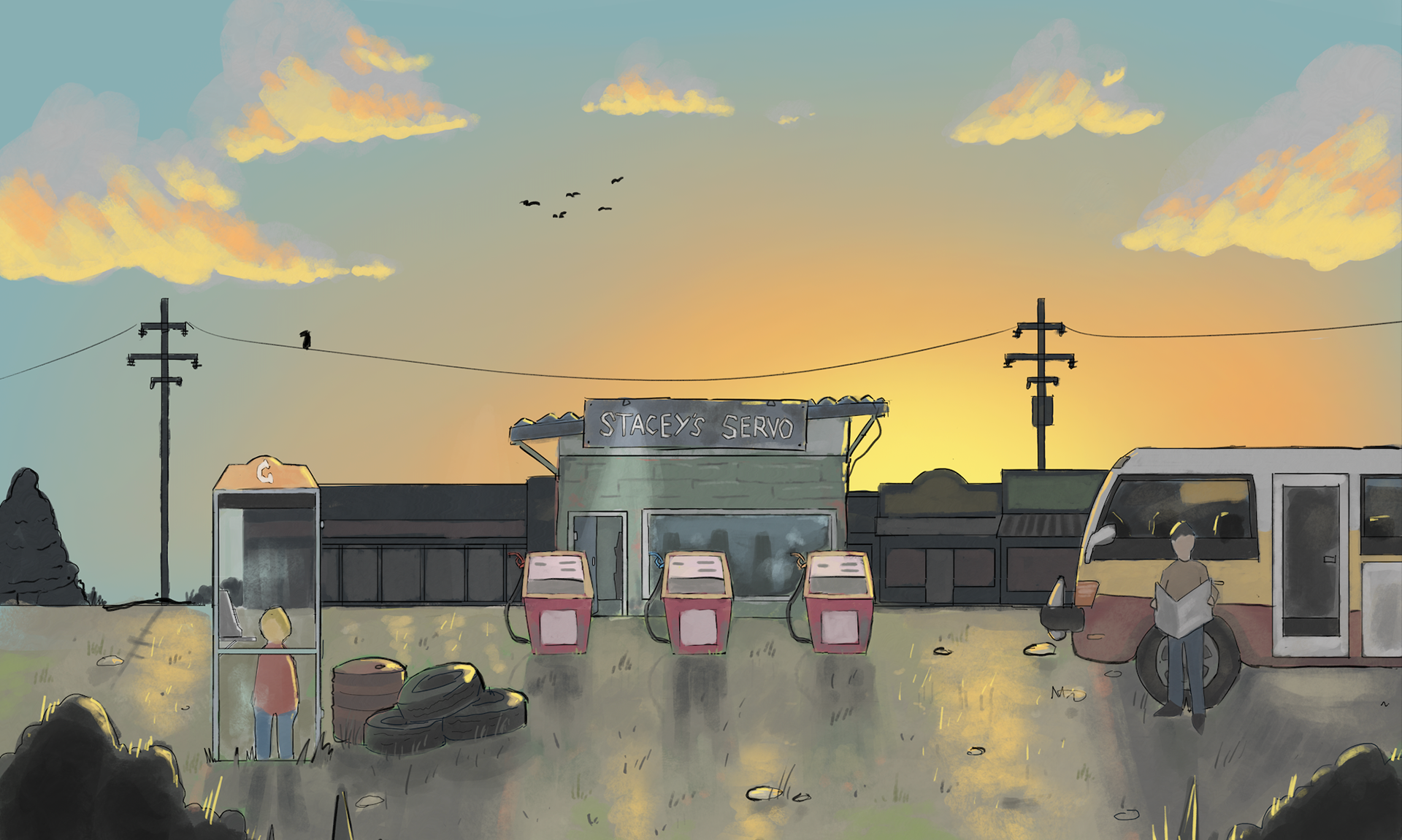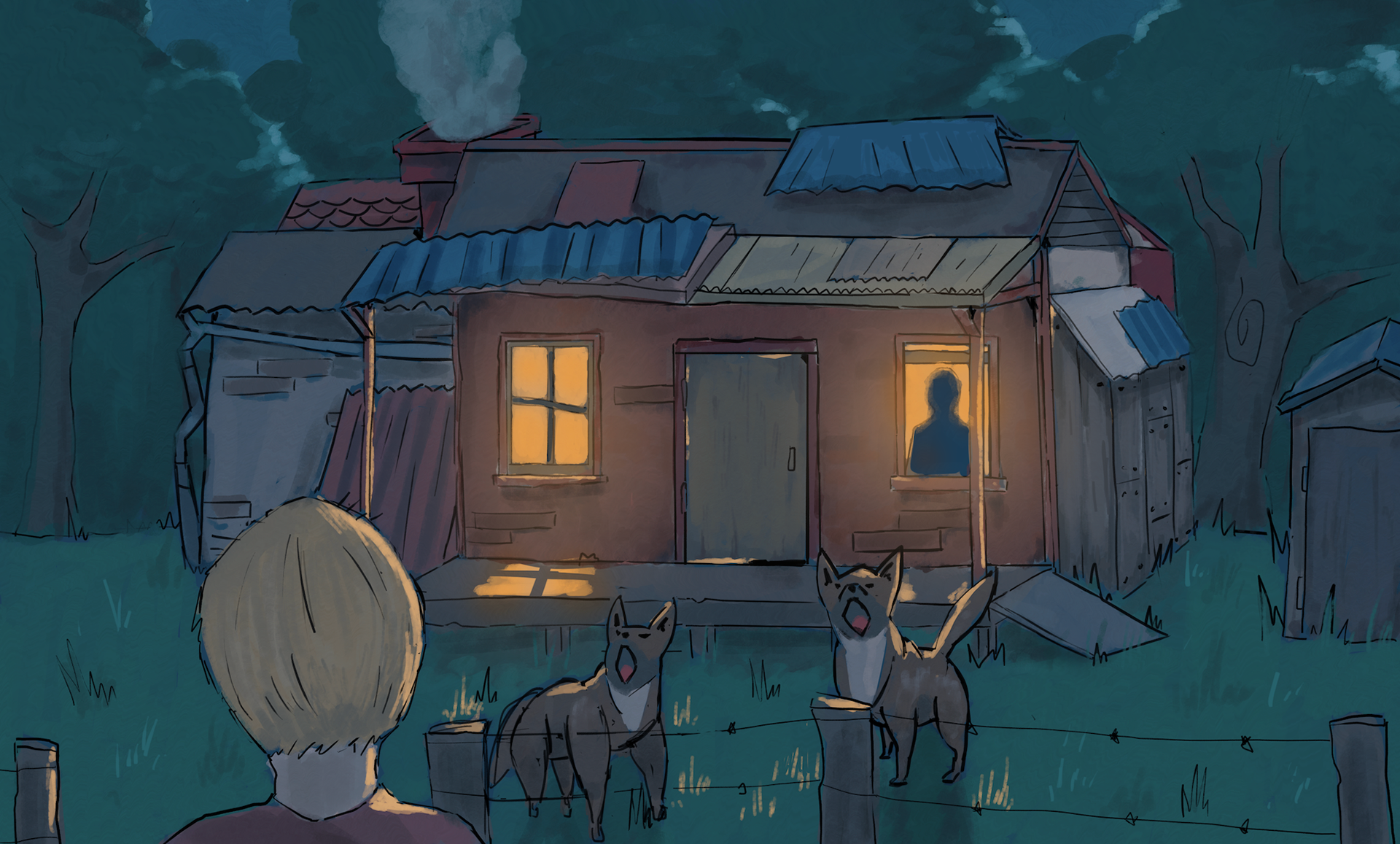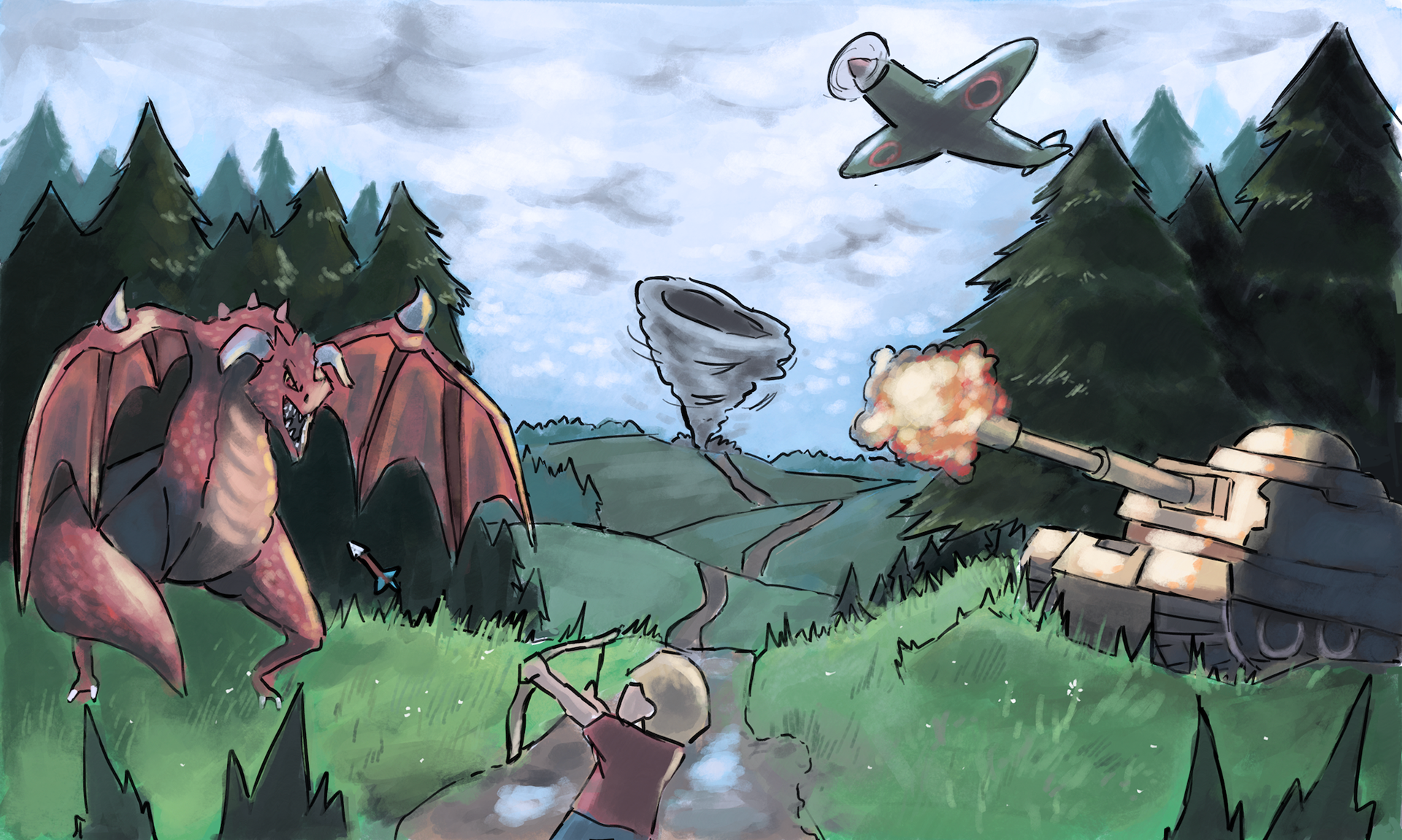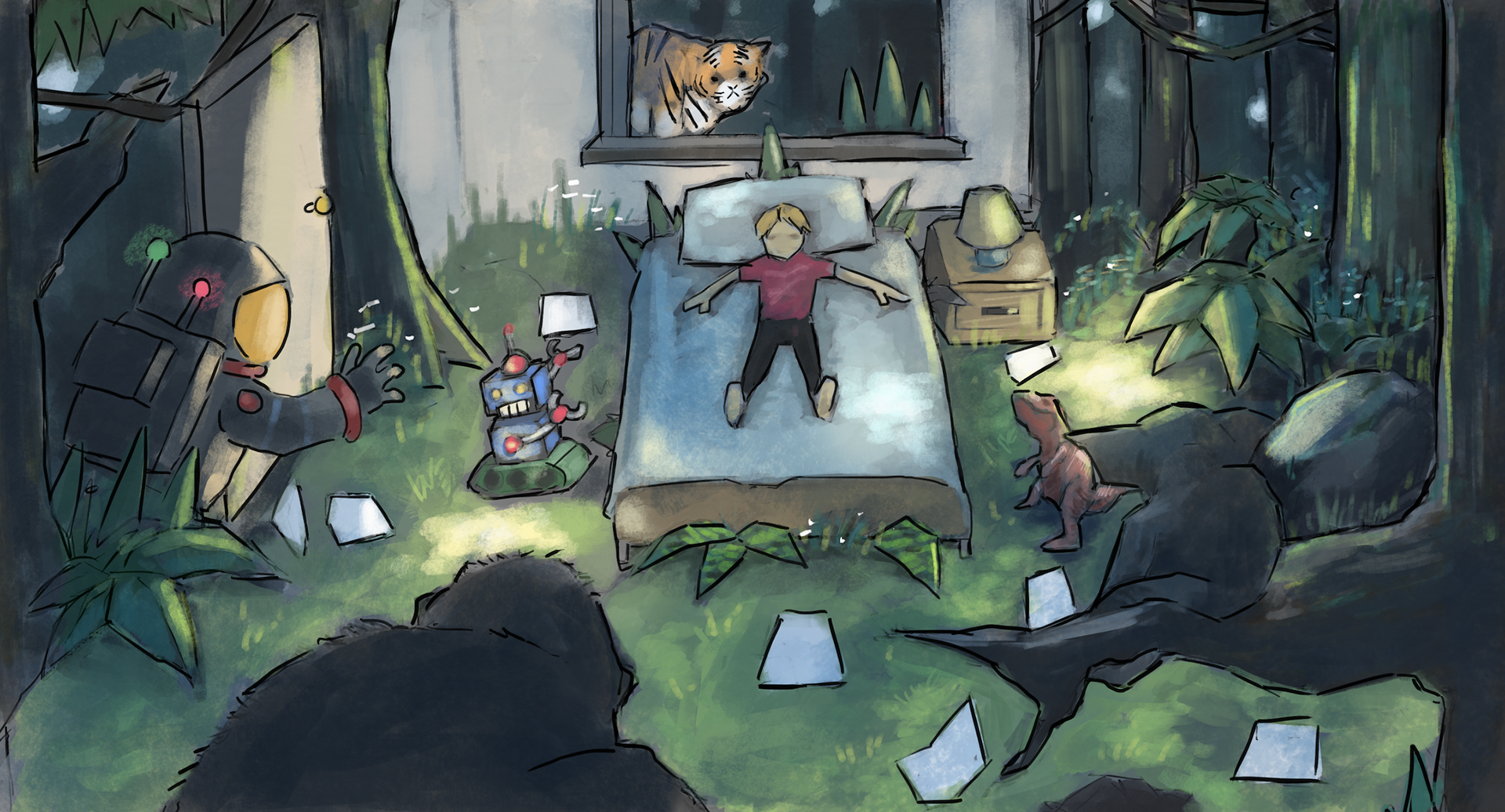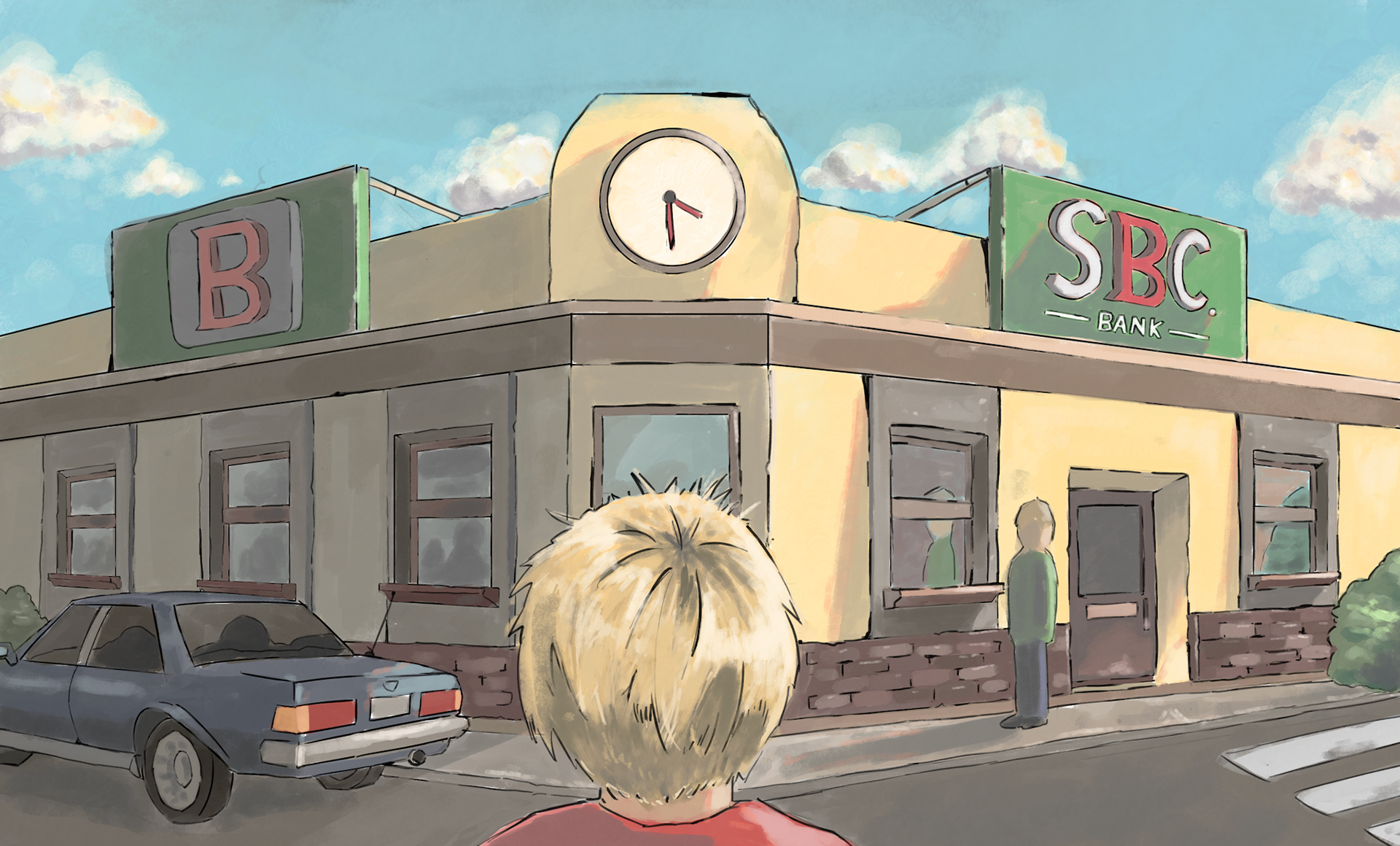 Bullied at school and abused at home, 12-year-old Andy is a misfit growing up in 80's suburbia. After an outsider comic book author, Geoff Sprite, visits his school, Andy builds the courage to run away from home and sets off on an interstate adventure in the hope of finding Geoff. His world opens up through encounters with charismatically scary bus drivers, possessive junkies, and a beautiful girl. Andy's imagination brings his surroundings to animated life as he seeks human acceptance on his quest which takes him through airports, rail yard ghettos, and a morgue. Finally, Andy finds his hero who provides him with the tools to return to his daily life and cope with life's challenges.
Written by Andrew Robartson & Nathan Dalton
Contact for script and pitch materials.