Covid-19 provides a catalyst for innovative teachers to reform Australia's school system.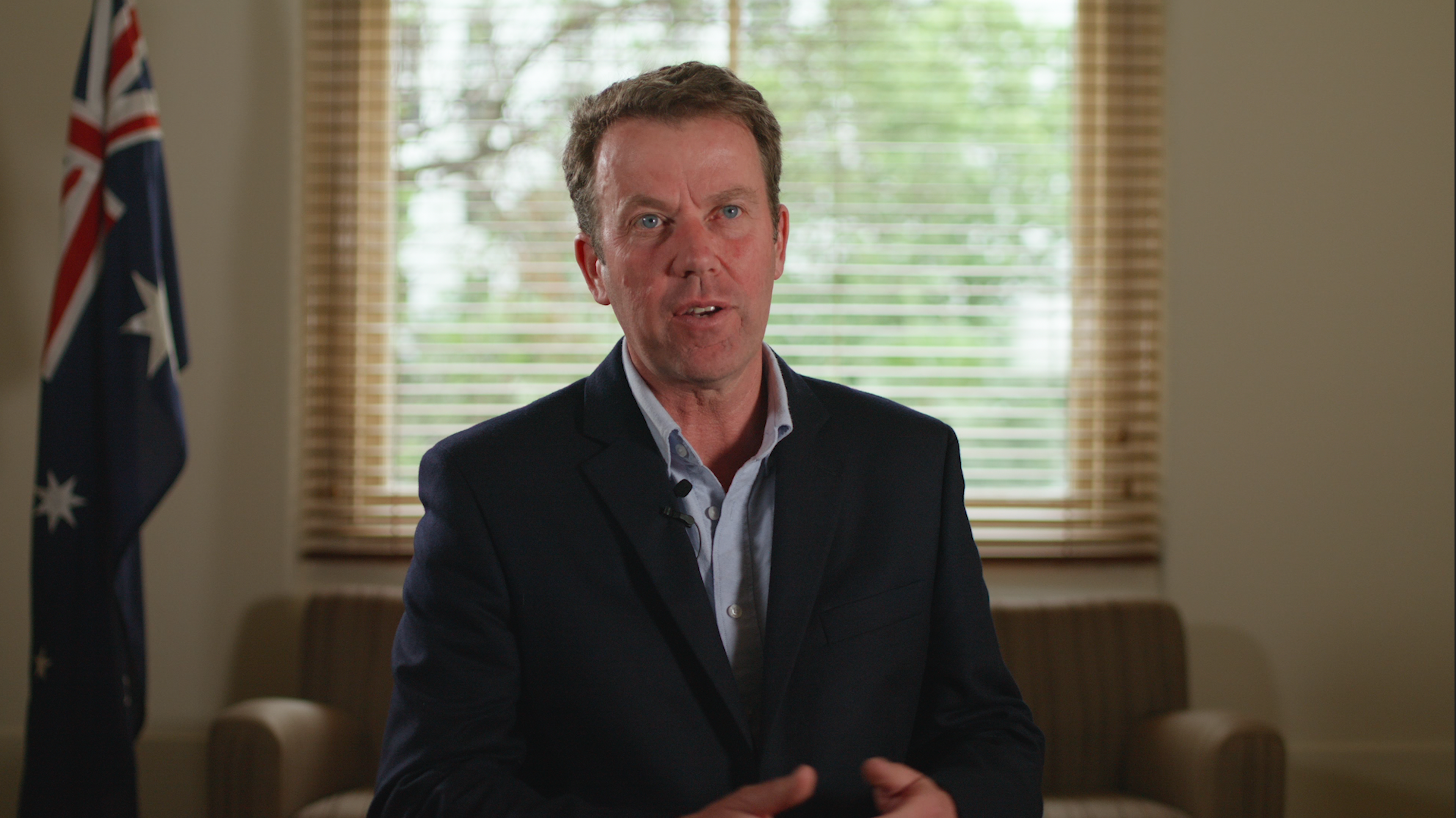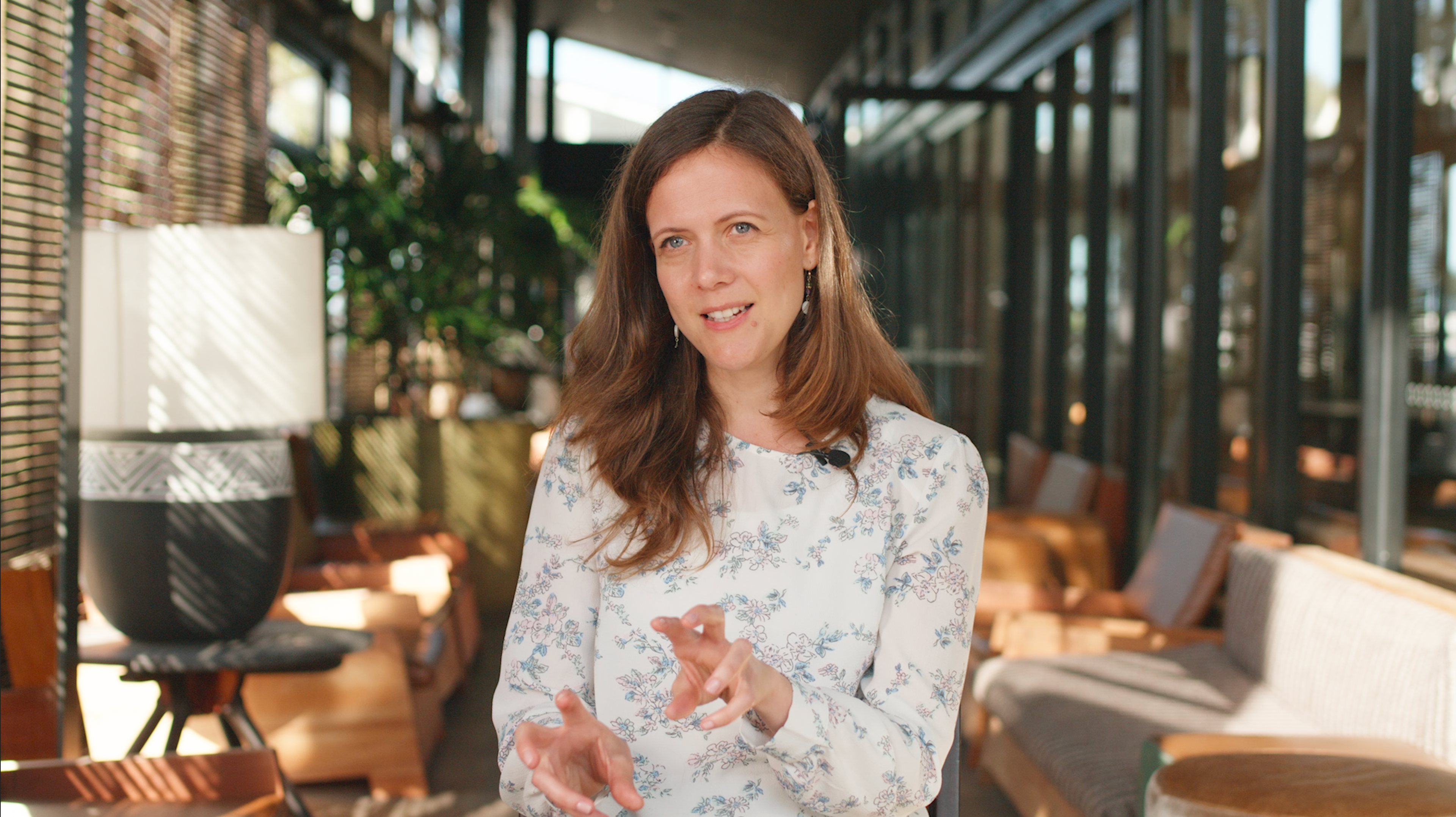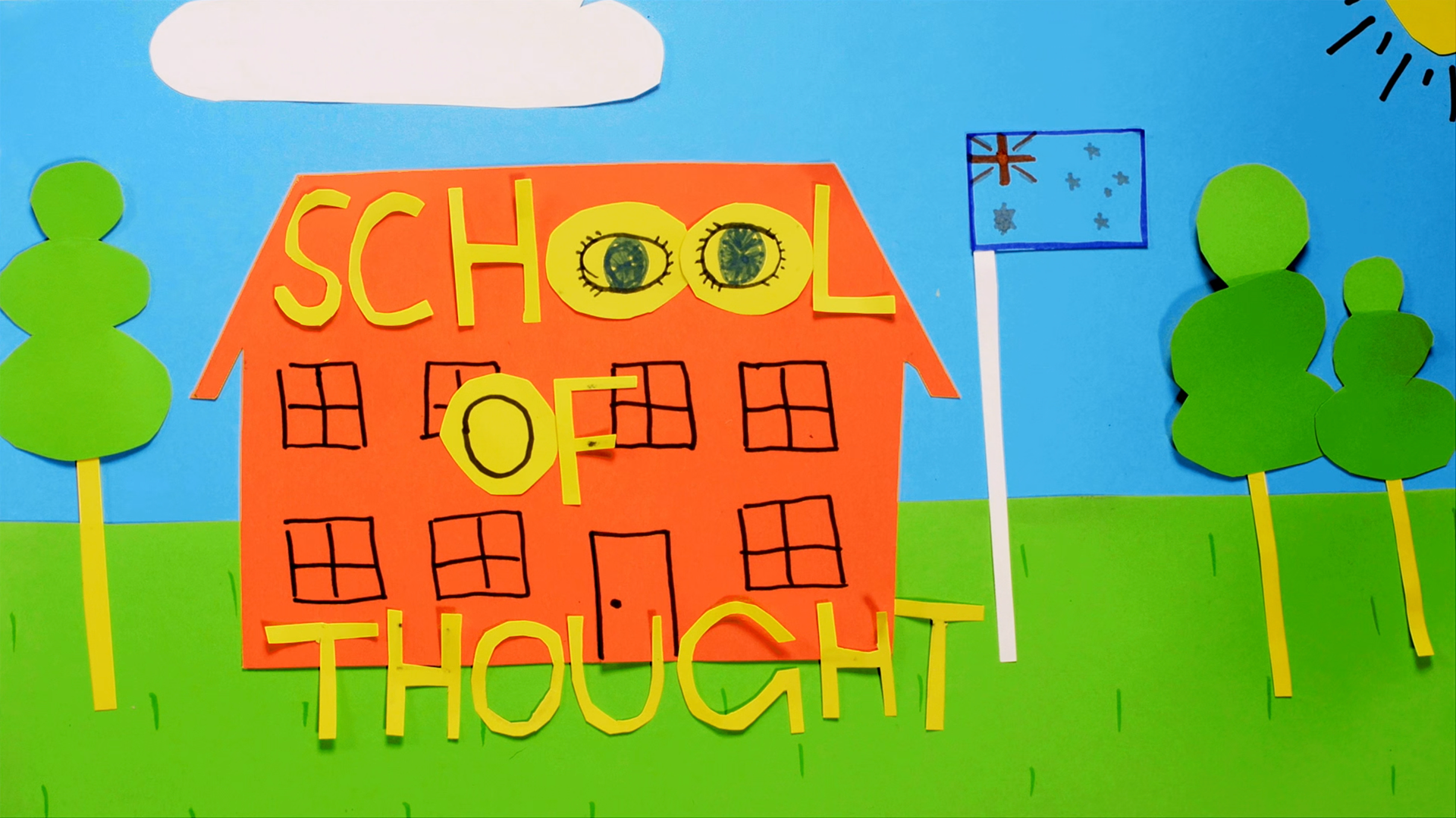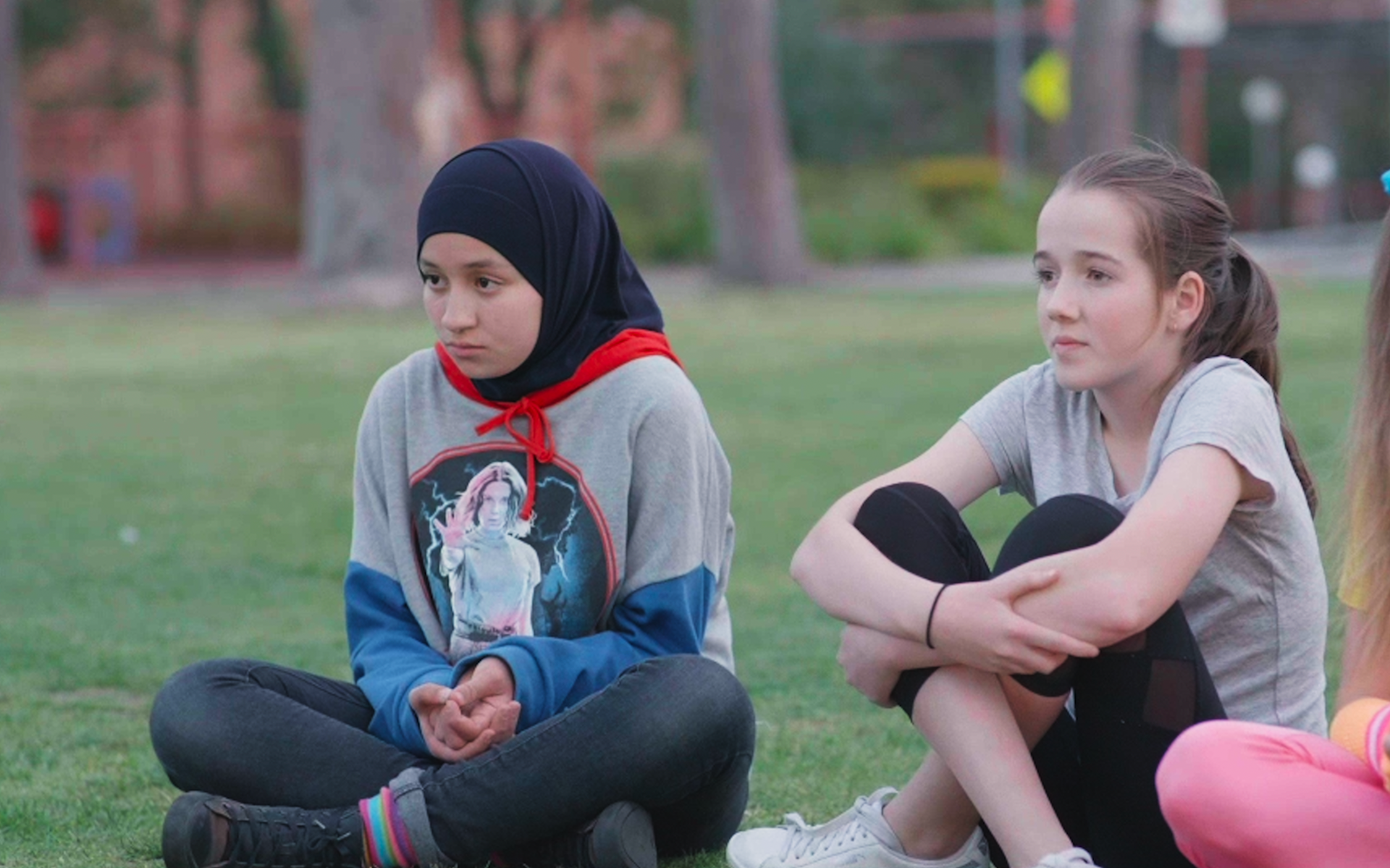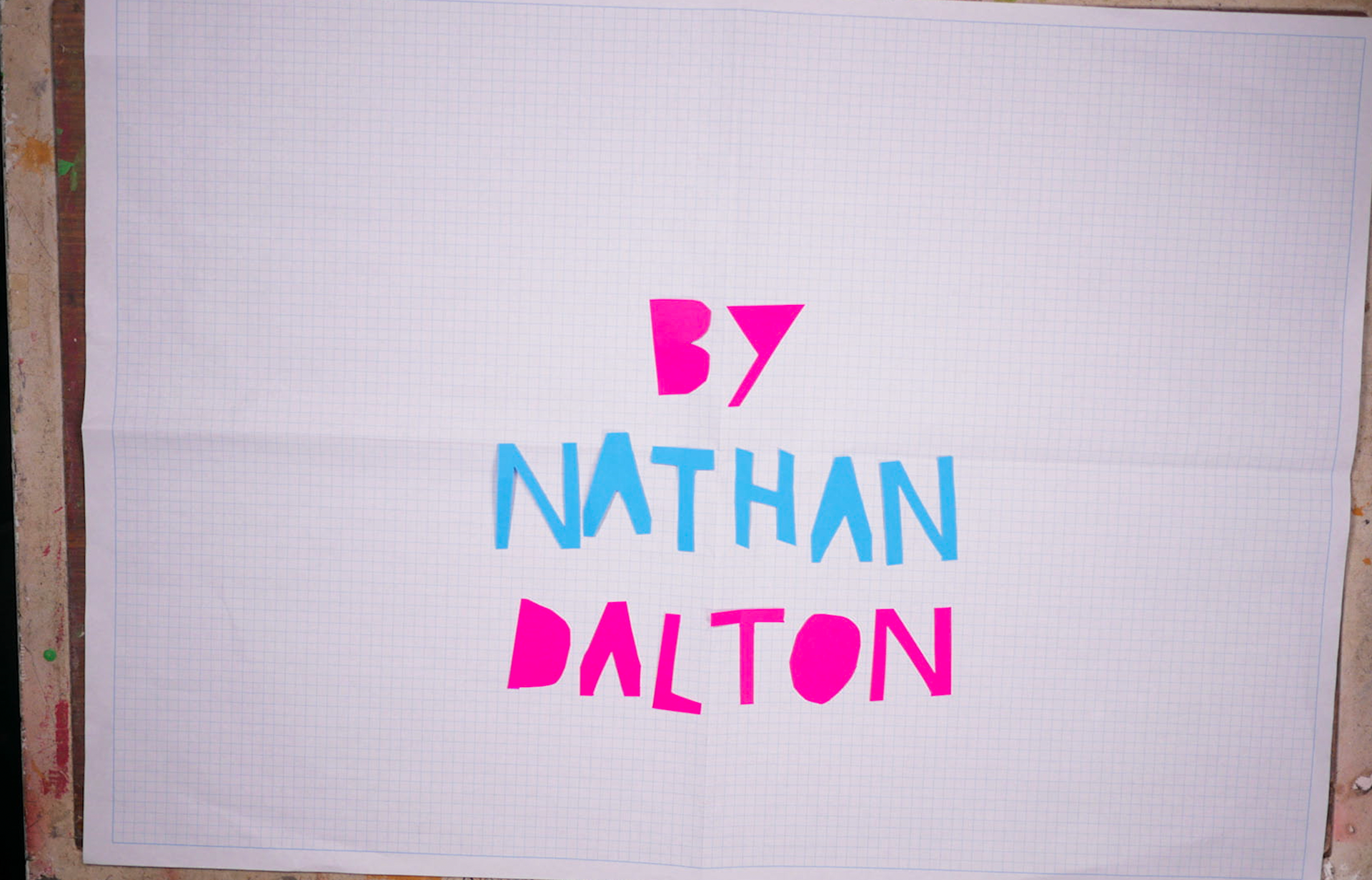 School of Thought is a documentary series that explores what the future of education can look like. Combining interviews with experts, observational filmmaking & playful animation, each episode tells the story of what an evidence informed Australian school could look like.
Australia's schools continue to fall in international rankings. Our outdated schooling model fails to meet the needs of students as leaders & teachers struggle to implement necessary reform. Covid-19 forces schools to adapt overnight, providing a catalyst for significant change. Against a backdrop of research & collective intelligence, each episode focuses on three individuals (students, parents, teachers, policy makers) as we observe innovative education across the country, using this opportunity for positive change, empowering students with the skills to overcome 21st century challenges. Sowing promising seeds, we see if they have what it takes to allow students to thrive before being crushed by the system.
Producer/Director: Nathan Dalton
Production Company: Raygun Film Co.
Genre: Theme based episodic documentary